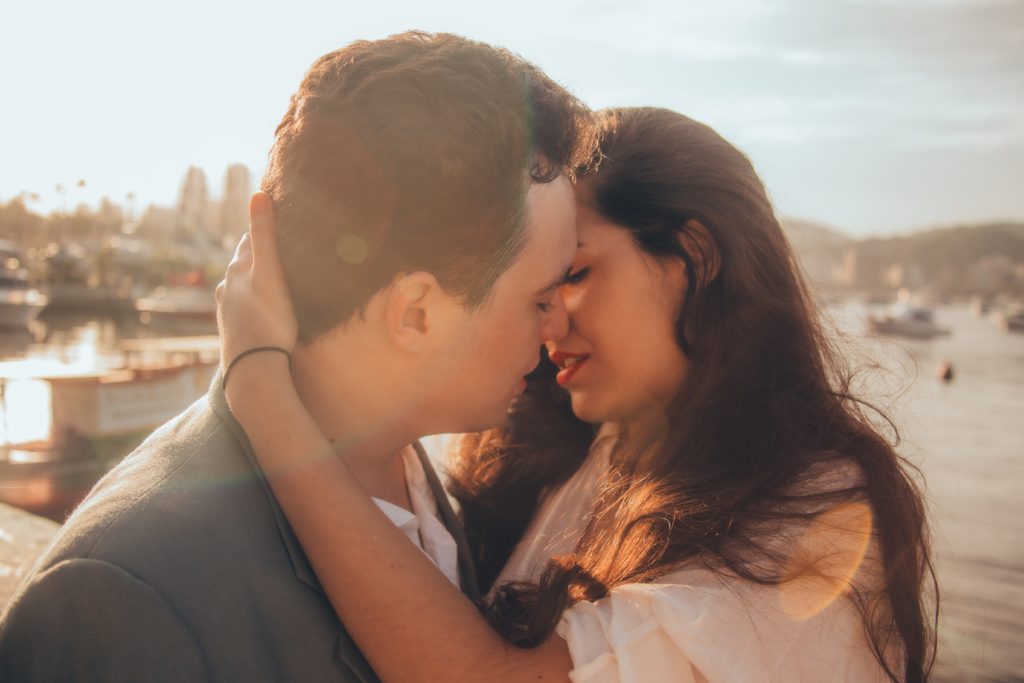 Welcome men!
If you've been here a while, here are some quick links:
Click Here for The Super Man System Course
Visit our Google Classroom here. This is where you will find your date ideas. You can also submit questions by posting them. Recordings are here as well. (class code: ywiwcuu)
Click here for our MEMBER'S ONLY Facebook group. This is the COMMUNITY aspect of The Super Man System and is VERY powerful!
Click Here for Past Monthly Focus Materials (Not updating this now as focus is on completing the course)
Click here to join the weekly call – Every TUESDAY at 11AM Pacific Time, unless otherwise notified by email
Email me to submit anonymous questions, or ask them on the Google Classroom board if you're ok having your name there.
Click here for your bonus materials
If you're new, welcome!
Here's a quick start video:
Follow these 4 steps to start building strength and becoming the man that your wife will be irresistibly attracted to!
Here's how to get going:
Step 1 – Open Up and Start Using Your Quick Start Guide
This will give you some strategies to start using right away (things to do and say" to score major points with your wife.
Use this resource to learn what to stop and start doing TODAY to start saving your marriage.
CLICK HERE for the quick start guide.
This course is the CORE MATERIAL that will help you develop the physical, mental, emotional, spiritual and sexual strength to:
Become STRONGER and MORE ATTRACTIVE than 99.99% of men out there (including the "other guy")
Feel better about yourself than you ever have
Become a hero to your family
As you develop strength, you win no matter what your wife does.
Because you feel great about who you are.
That also happens to be the BEST and MOST LIKELY way you will win her back and create real intimacy and passion in your marriage.
Your progress will be tracked and you'll earn badges as you go.
I'm excited for you to get started!
So, click here to get started on the course!
Step 3: Get Support In The Way You Want
When the passion is gone from your marriage, it can feel very lonely.
Join a group of other men who have also INVESTED in building their strength and support each other as we become stronger physically, mentally, emotionally, spiritually and sexually.
You can join the Facebook group, The Super Man System- Member's Only here.
(Note: This is a private group, meaning only members of the group can see your posts)
Option 2: Ask Any Question (Anonymously), Any Time And Get It Answered: Guaranteed
As a member of The Super Man System, you have access to me to answer any question you have any time and do it anonymously.
Email me your question to get it answered anonymously, or ask in the Google Classroom if you're ok having your name associated with it.
For best results, make sure you follow the Situation–> Thought –> Feeling –> Action –>Intention–> Result model when you ask your question, and fill out your thought record (this is explained in your course materials in "mental strength").
Once I answer it, the answer will appear underneath.
There is also a search function so that we can learn from each other (anonymously).
You may find that other men have had similar struggles.
Option 3: Join The Live Calls
Every week you'll be able to join a live call using a software called Zoom.
You'll type in your questions and I'll answer them.
So, you will need to use the app on your computer or phone to ask a question.
Depending on your question and how many questions we get, I may have you join me live on the call so we can discuss.
Calls are EVERY TUESDAY from 11AM to 12PM Pacific Time.
I will notify you of any changes to this schedule.
Use this link to join the call (and install the software).
You can also join by phone:
Dial by your location
+1 669 900 6833 US (San Jose)
+1 646 876 9923 US (New York)
Meeting ID: 926 505 648
Find your local number: https://zoom.us/u/ad6QTIBCoi
Step 4: Access Your Bonus Materials
Access your bonus materials here
These will give you some more foundational material, to build mental, emotional, spiritual and sexual strength.
You'll also learn the secrets of How To Get Your Wife In The Mood.
I learned these from asking nearly 500 wives, so you don't just have to take my word for it!
Step 5: Focus On One Thing At a Time
Our focus is becoming Super Men.
Men who are strong physically, mentally, emotionally, spiritually and sexually.
This is what will bring you the confidence that will attract your wife to you: biologically, irresistibly and automatically.
But, you can't focus on too many things at once.
In fact, your brain is not able to do that.
So, as part of The Super Man System, we focus on building strength in one of these areas each month.
This will go to a deeper level than in the course.
So, focus on the course first. You can even ignore the monthly focus materials all together if you want.
Focus on building strength and reaching "Super Man Strength" in each area.
CLICK HERE to access the month's focus materials.
Here's to becoming Super Men together!
Mike
P.S. The Super Man System will work if you will work it.
You will not fail if you implement this system in your life.
I promise.
I want you to succeed more than your own mom!
Get support from me and the other members as much and as often as you need.
I'm here for you and we're here for each other!
Let's do this! Jump in and let's get going!
P.P.S. For technical support, email support@mikefraziermd.com