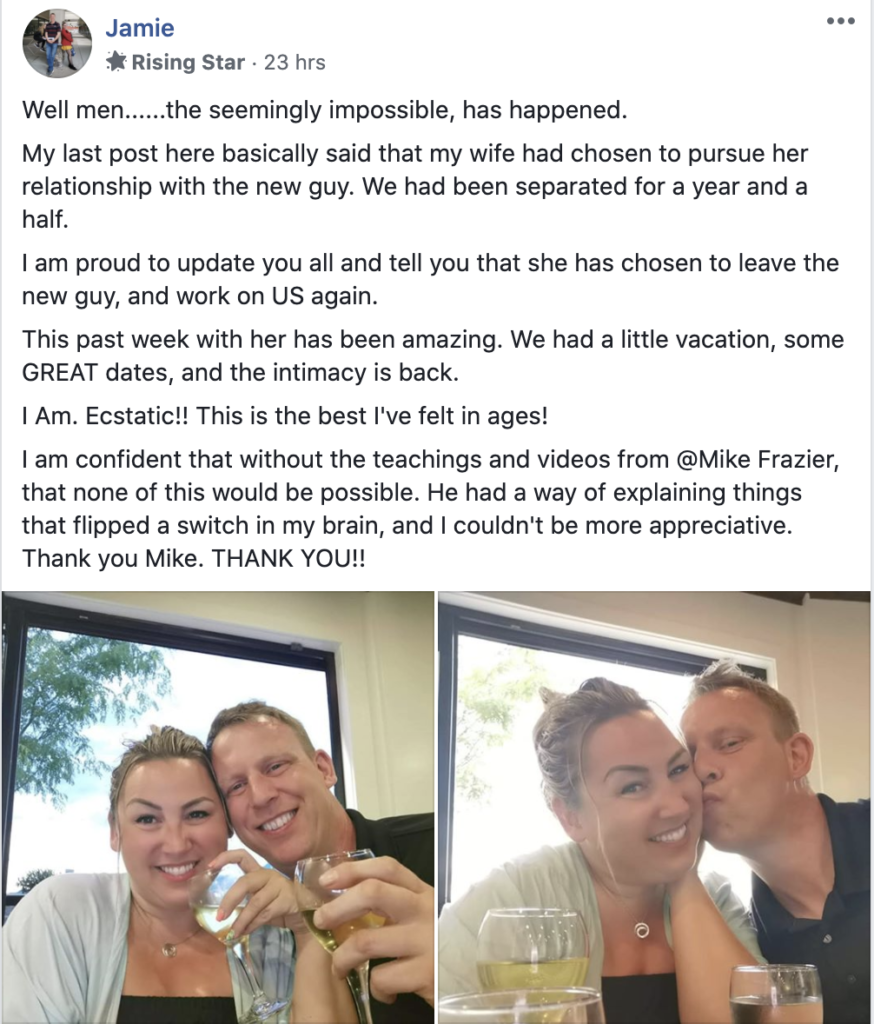 From the husband in the couple above a few weeks into the program:

Josh's Story
Josh went from separating assets to this connection he described on our group call in just 2 weeks.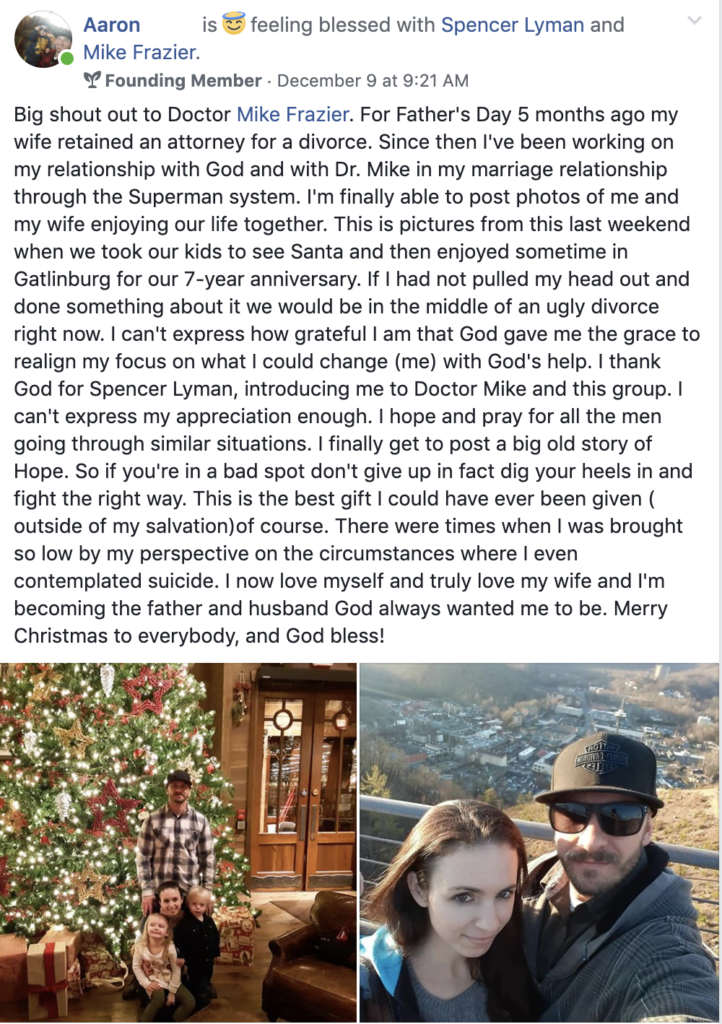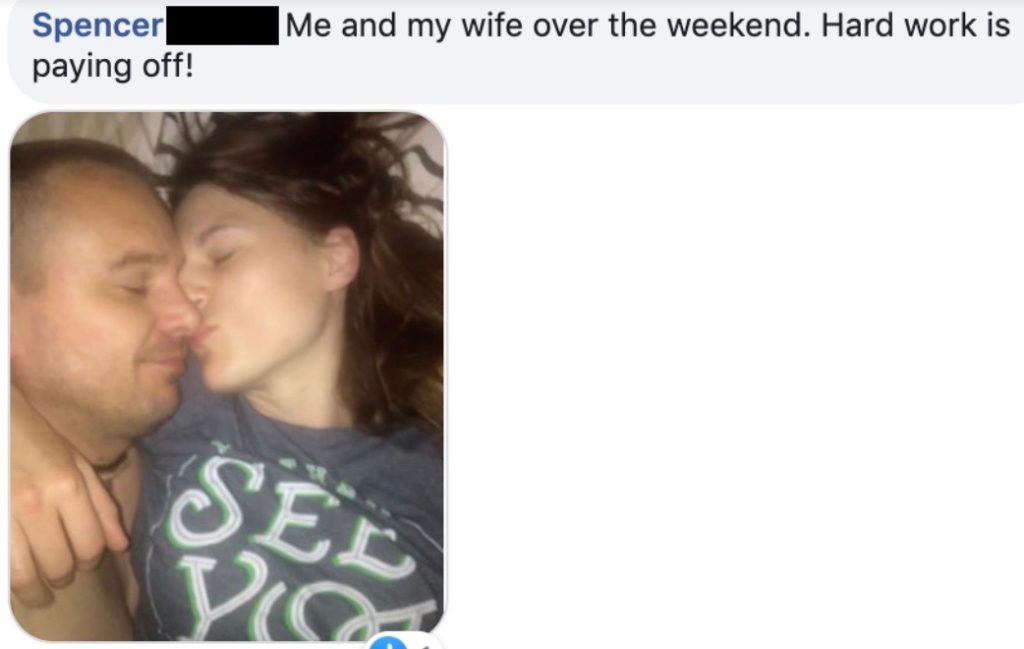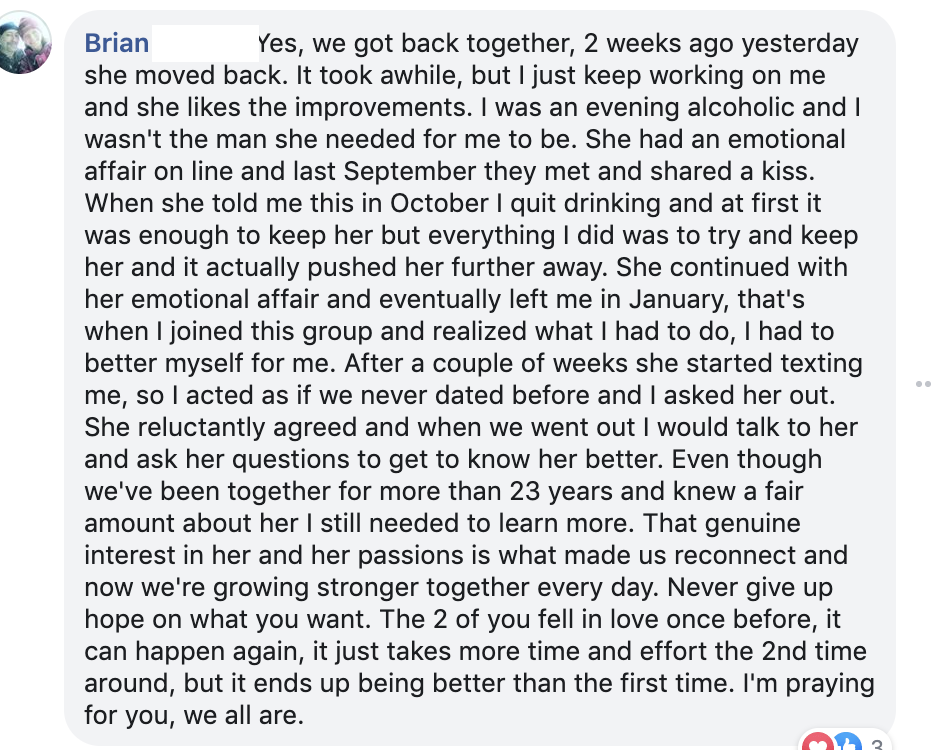 I love helping men and couples find joy, passion and REAL intimacy in their marriages.
We do that by developing our spiritual, mental, emotional and sexual strength.
Start on your strength-building quest today.