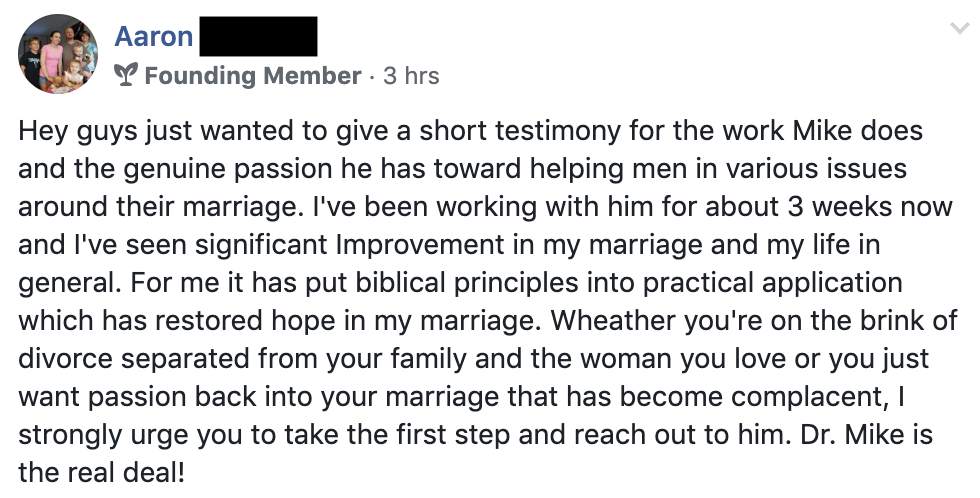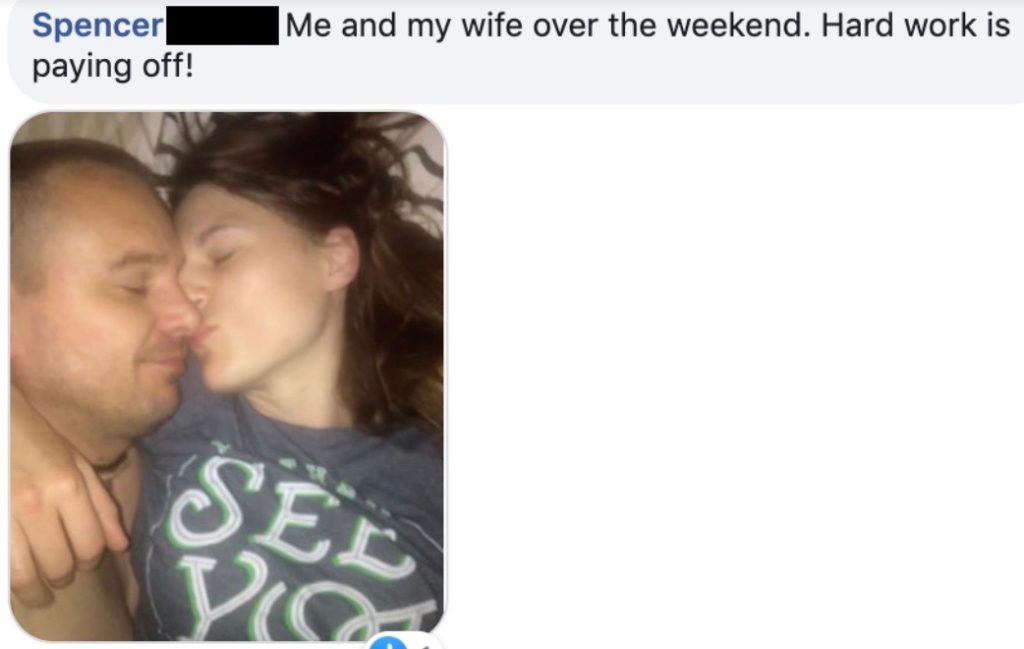 I love helping couples create a passionate, loving, unbreakable bond, and I'd love to help you do the same.
I am currently opening a few hours in my schedule to see couples (where both are willing to meet).
If you are looking for marriage therapy that is focused on developing into stronger versions of yourselves… schedule a free 45 minute consultation with me here or choose a time below.
I'd love to see if we would be a good fit to work together!
Mike Frazier, MD