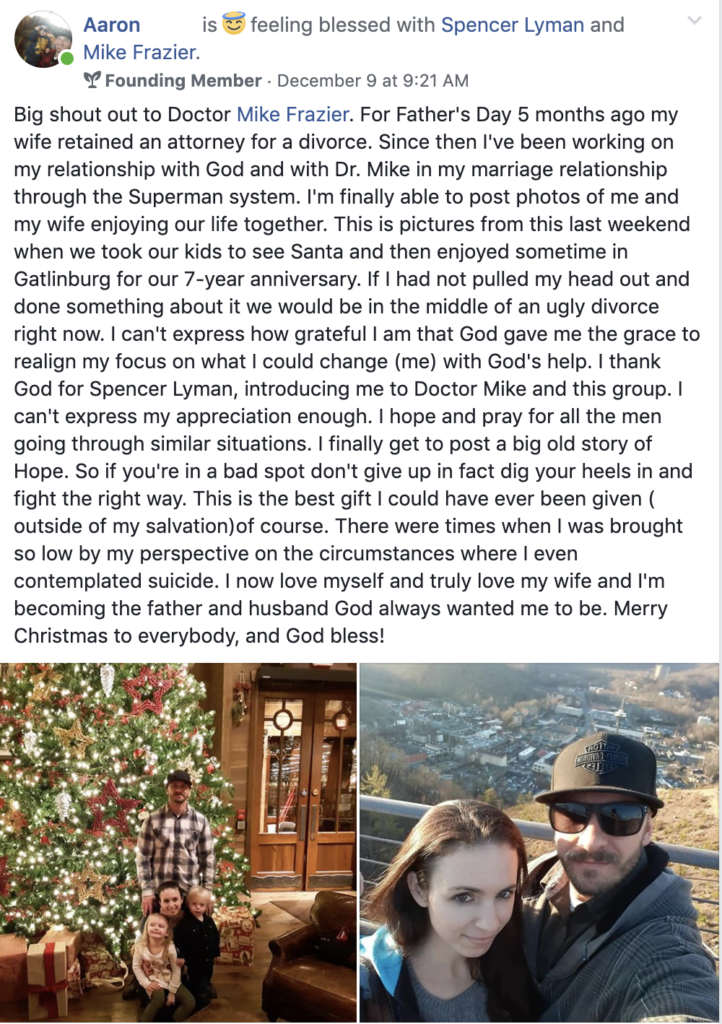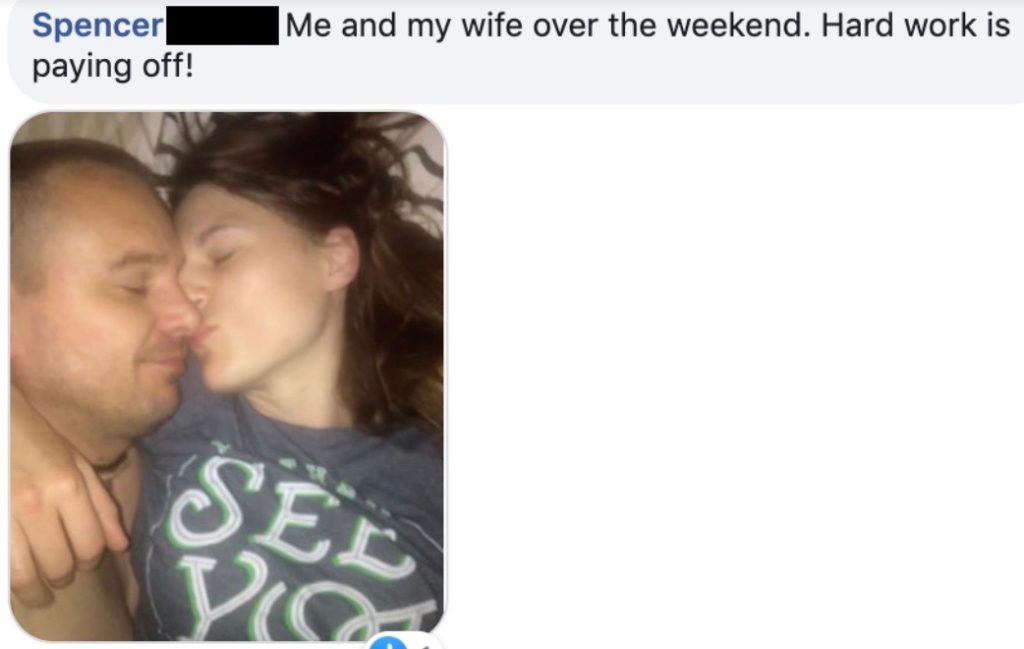 I love helping men create a passionate, loving, unbreakable bond with their wife, and I'd love to help you do the same.
To start winning your wife back today…
Register for the FREE and CONFIDENTIAL webinar…
The 4 Strengths You Need To Save Your Marriage
(even after infidelity)
In the webinar you'll learn:
The #1 quality women look for in a man… and how to develop and show it to your wife
How to regain your wife's trust… even after infidelity
How to become sexually POWERFUL, so you can create real intimacy in your marriage
How to become a HERO to your wife and children
How we can work together further to develop these strengths
There's no obligation and no matter what happens after the webinar, my goal is for this to be the best 45 minutes you have ever spent on your marriage.
…and I'll see you soon!
Mike
P.S. If you'd like to join our FREE facebook group with hundreds of other men like yourself, where you can get more strategies and tools to improve the intimacy in your marriage, CLICK HERE to join.