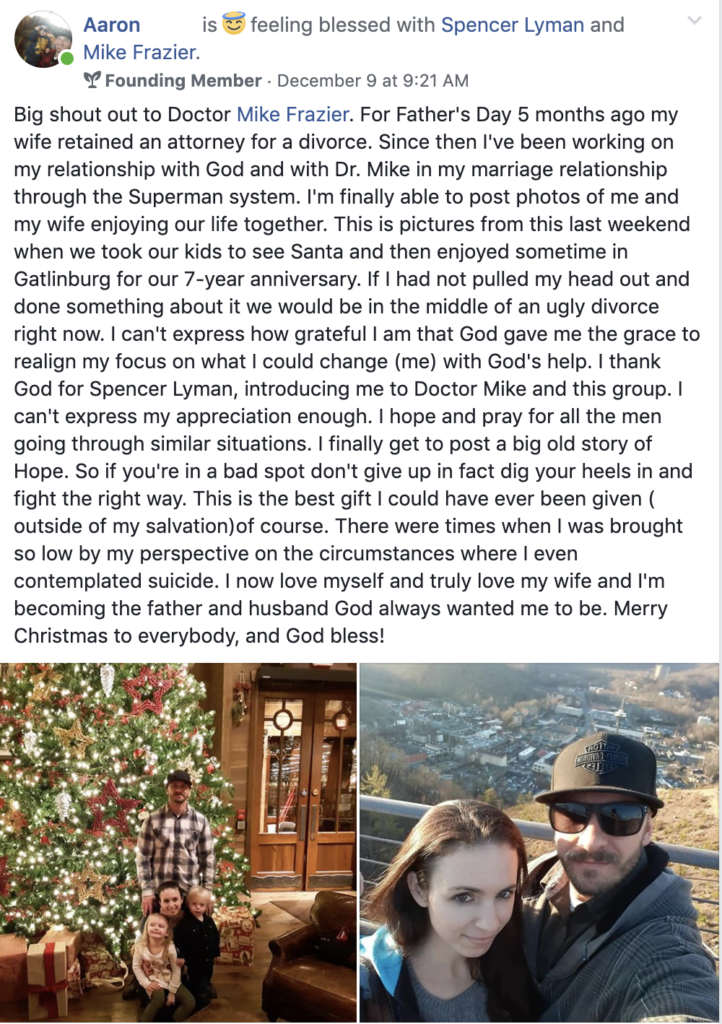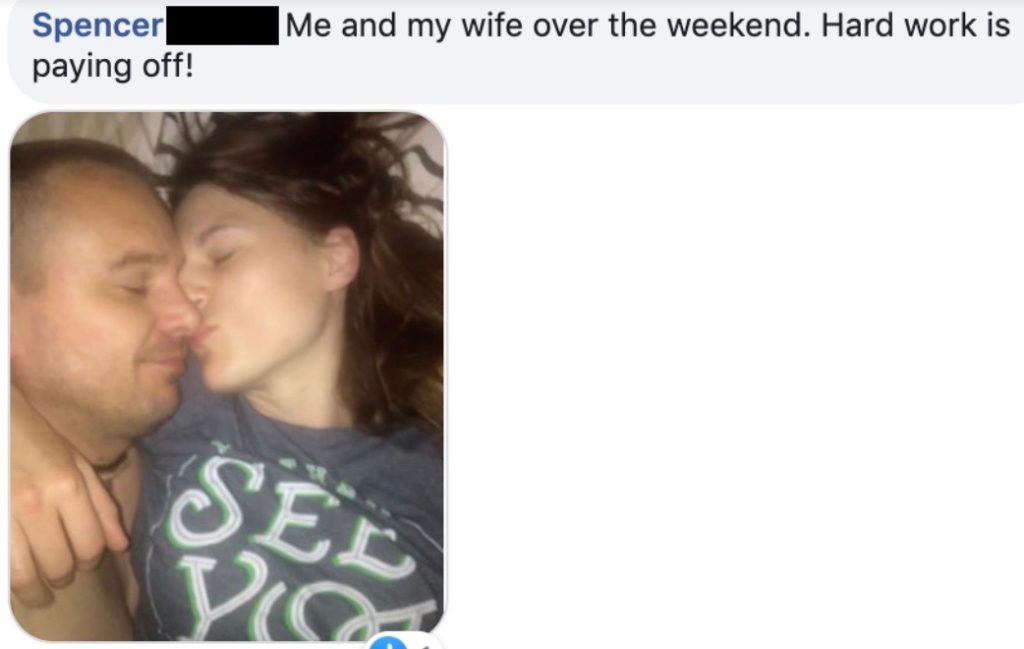 I love helping men find joy, passion and REAL intimacy in their marriages.
We do that by developing our spiritual, mental, emotional and sexual strength.
Start on your strength-building quest today!
The 7 Day System Men Use to Save Their Marriage
In the email course you'll learn:
The #1 mistake men make when trying to win their wife back… and what to do instead
What to say and do when your wife says "you've hurt me so bad" or "I love you but I'm not in love with you." Do this (using the specific phrases in the email) and her hurt and anger will melt away. 
How to regain your wife's love and trust… even after infidelity (yours or hers)
How to become irresistible to your wife again
…and I'll see you soon!
Mike
P.S. If you'd like to join our FREE facebook group with over 1,000 other men like yourself, where you can get more strategies and tools to improve the intimacy in your marriage, CLICK HERE to join.