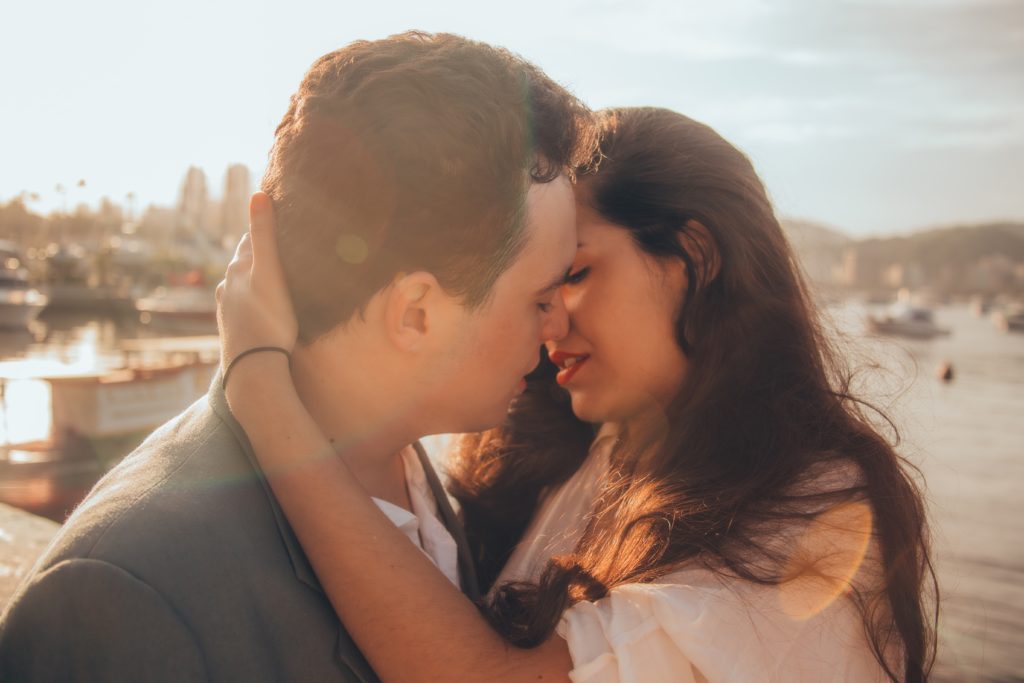 For free resources to start creating a loving, passionate, unbreakable bond with your wife, click here.
If you are serious about getting intensive help to save your marriage and are willing to invest to get there, schedule a free 45 minute consultation with me here.
I look forward to hearing from you!
Mike