Mike Frazier, MD
Helping men bring the passion back to their marriage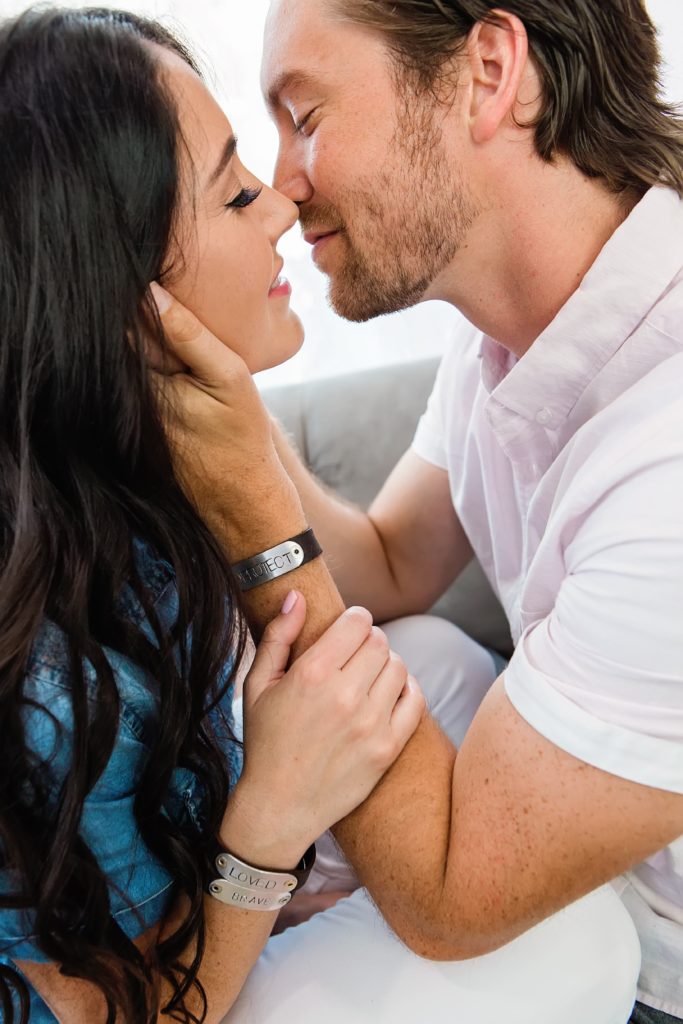 Click Here For Free Resources To Make Your Wife Irresistibly Attracted To You
Do you wish there was more passion in your marriage?
Has it been weeks, months, or even years since you were intimate?
Do you find yourself alternating between doing everything your wife wants to get more appreciation and intimacy, then blowing up when it doesn't work?
Do you feel like you are doing everything you can for your wife, but it's just never good enough?
Do you feel like you're being used in your marriage for a paycheck or a babysitter?
Does it seem like you're getting all of the responsibilities of marriage… but none of the benefits?
Well, if any of this sounds like you, then there is good news.
No matter how bad your marriage is right now…
No matter how long it's been since you've had real intimacy…
No matter if you've thought about straying, or even if you have strayed…
No matter if your wife is threatening to divorce you, or has started the divorce process…
You can save your marriage and bring the passion back.
My name is Mike Frazier.
I am a psychiatrist who specializes in helping men save their marriage and bring back the passion.
I've been cited in Redbook, Men's Journal, AskMen, and The U.S. News and World Report. (citations here).
I went from having a passionless and painful marriage…
To having more passion, connection and intimacy than I ever dreamed possible.
You can read more of my story here.
And, I've helped other men do the same. You can see some of their stories here.

What's the secret to creating that kind of connection?
To having passion and intimacy again?
To have your wife chasing you for intimacy, instead of you chasing her?
I'll tell you…
It's building strength.
Women are biologically attracted to strength.
I help men become mentally, emotionally, physically, spiritually and sexually strong.
When you become strong, your wife is biologically (and irresistibly…) attracted to you.
It's in her DNA!
When you are strong in each of these areas, you are literally the type of man that every woman wants to be with.
So, now when you choose your wife…
When you say "I want you out of all the women in the world I could choose from…"
You literally make her dream come true.
She's like Cinderella at the ball.
And you are Prince Charming.
Now instead of complaining to her friends about you…
She's bragging to her friends while they're saying "I wish my husband was like yours."
You can get there!
Sign up for free resources to start building strength by clicking here.
You'll learn:
Questions to ask your wife so you can create the emotional connection that women want, which leads to the physical connection you crave

Ways to keep your cool even in tense situations. Building this emotional strength is a huge turn on for women.
How to show your wife love in a way that makes her hungry for more… instead of turning her off
How to break out of your negative cycle of conflict. Getting mad at your wife scares her away from you. Backing down shows weakness. Learn the right way to make conflict spark passion instead of disconnection.
Weekly tips on creating more passion in your marriage as well as special offers to help you build more strength and become irresistible to your wife
See you inside!
Mike