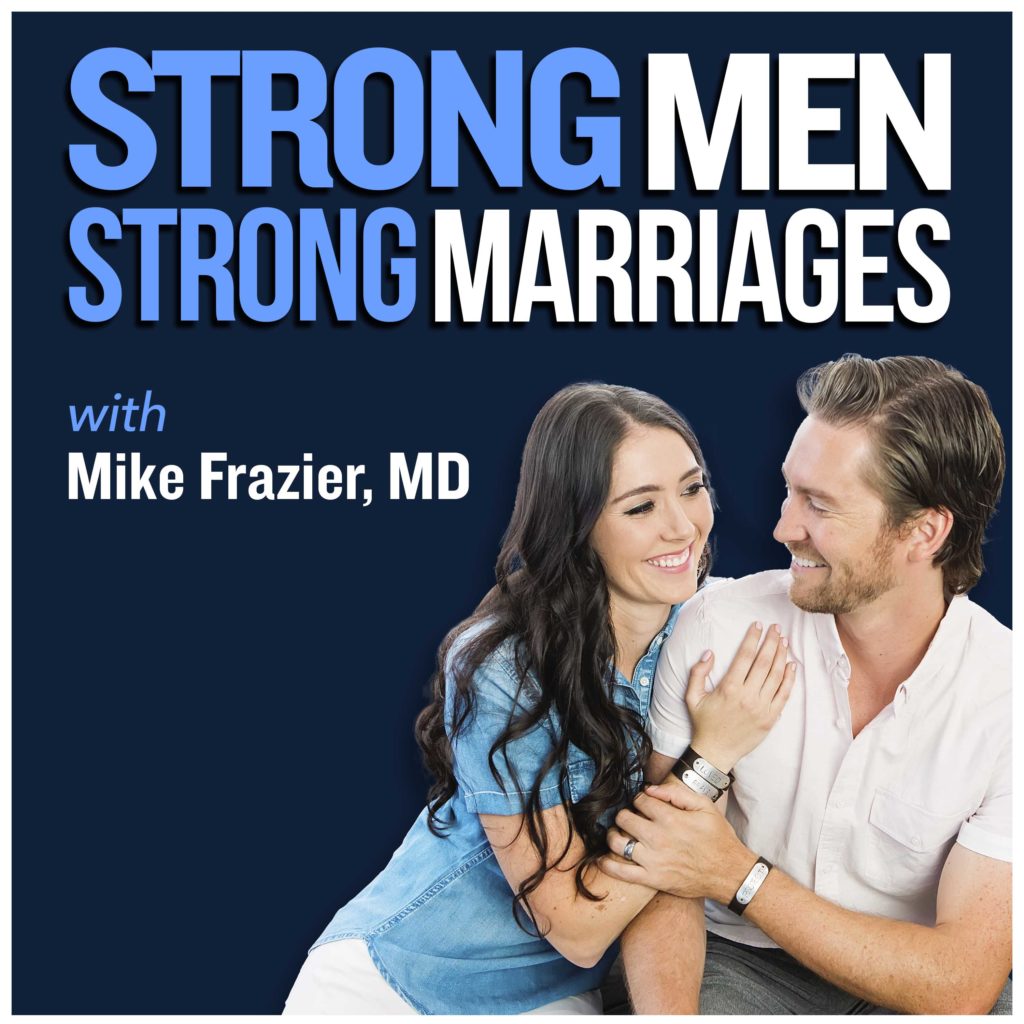 Get Strong.
Get Attractive.
Get An Incredibly Intimate Marriage.
Register For My FREE and CONFIDENTIAL Training
The 7 Day Journey To An Incredibly Intimate Marriage
Follow the journey of 4 brothers from terrible marriage situations to their wife jumping into their arms
Tom had been unfaithful to his wife.
Jeff's wife had been emotionally, then sexually unfaithful to him.
Mark had a poor sex life with his wife, and turned to pornography as an outlet.
Jon's wife had separated from him.
See how they overcame their challenges to create amazing marriages.
(If you want to skip to the end and see how their marriages ended up, click here.)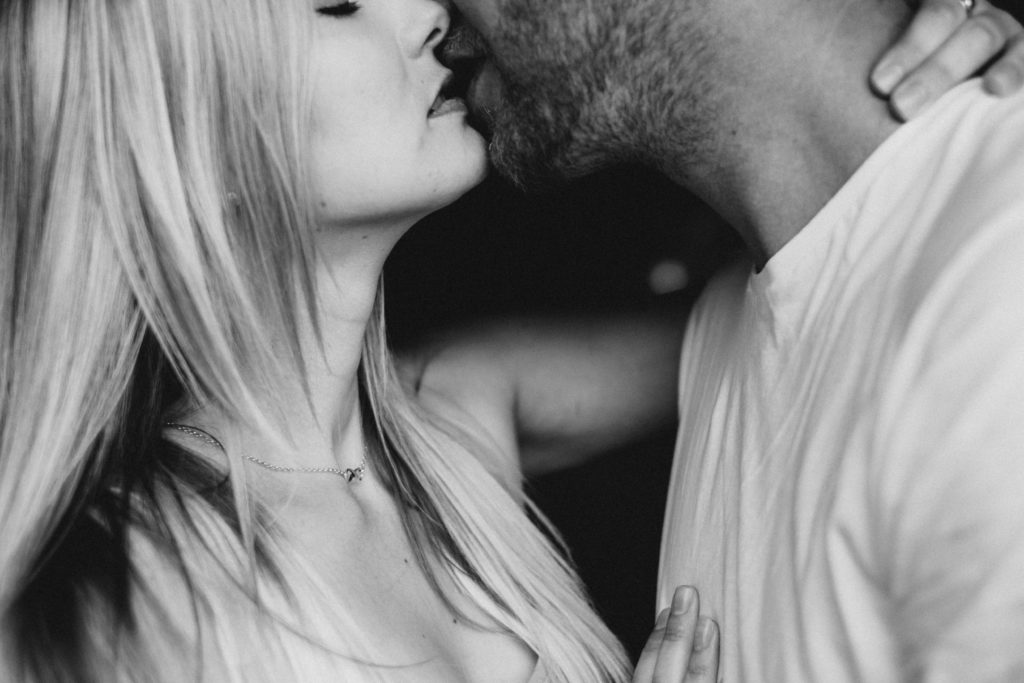 As seen in…