---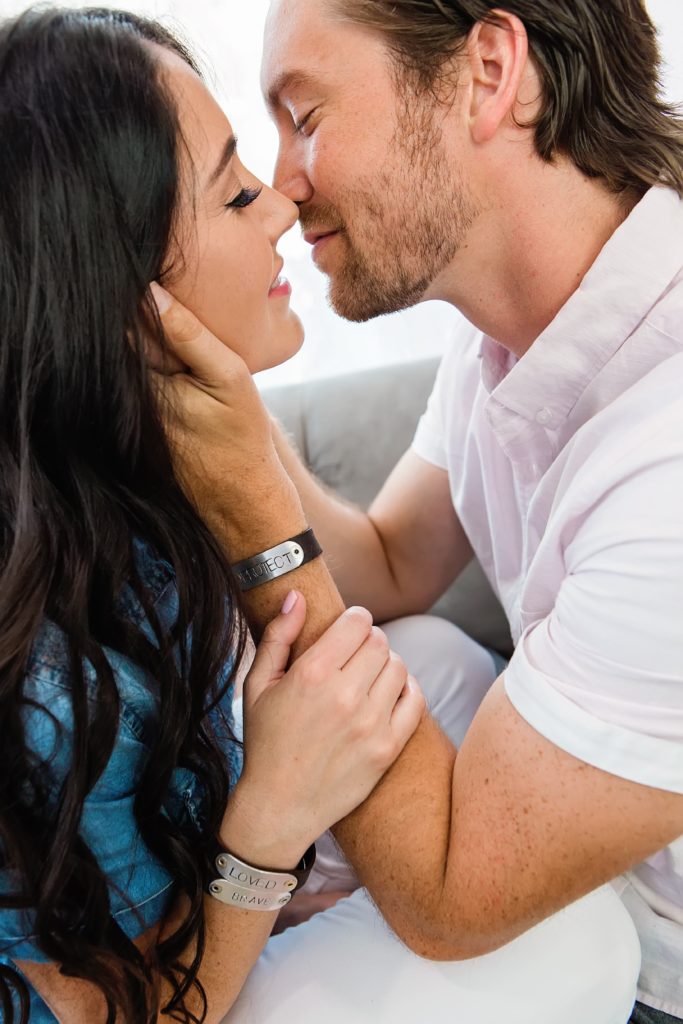 If Your Marriage Is In Serious Trouble, You're In The Right Place
If you're worried you may be close to divorce…
Or if you're even in the divorce process…
I can help you.
Infidelity. Separation. Faith crisis. "I love you but I'm not in love with you."
These and more can destory a marriage.
But, there is STILL hope.
Even if your wife does NOT want to work on the marriage.
My name is Mike Frazier, MD. That's me with my wife Elizabeth in the picture.
I studied neurosicence at BYU, attended 4 years of medical school at UCLA, followed by 4 years of psychiatry residency.
I specialize in helping high achieving men save their marriage…
Even if their wife doesn't want to work on it.
You can see some of their stories here.
I love my work and I would love to help you too.
Learn The 3 FATAL MISTAKES High Achieving Men Make When Trying To Save Their Marriage… And What To Do Instead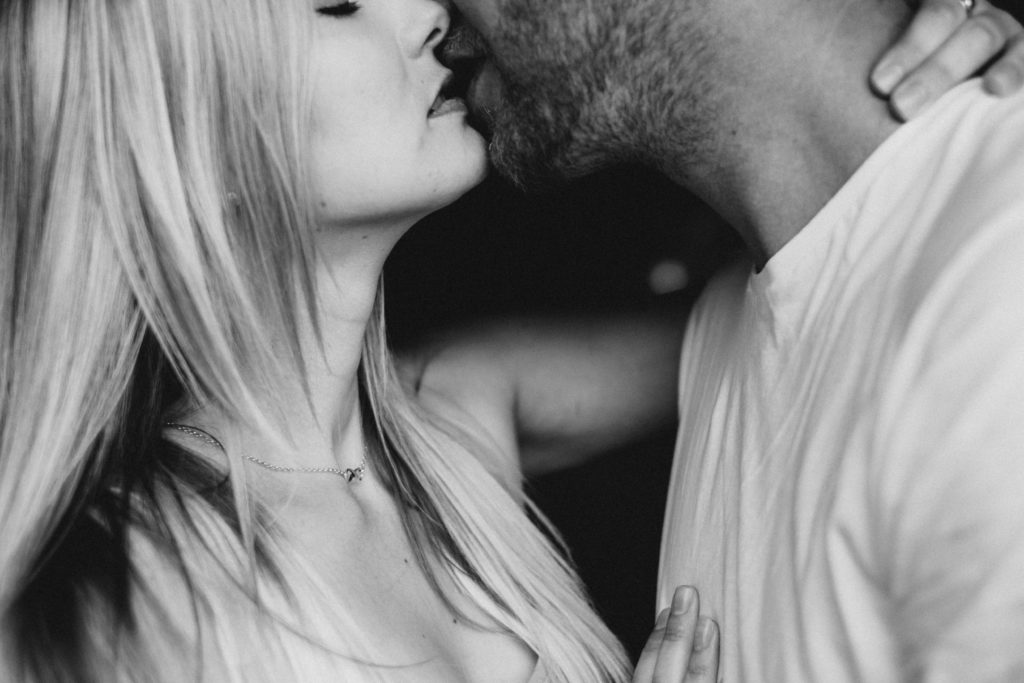 As seen in…