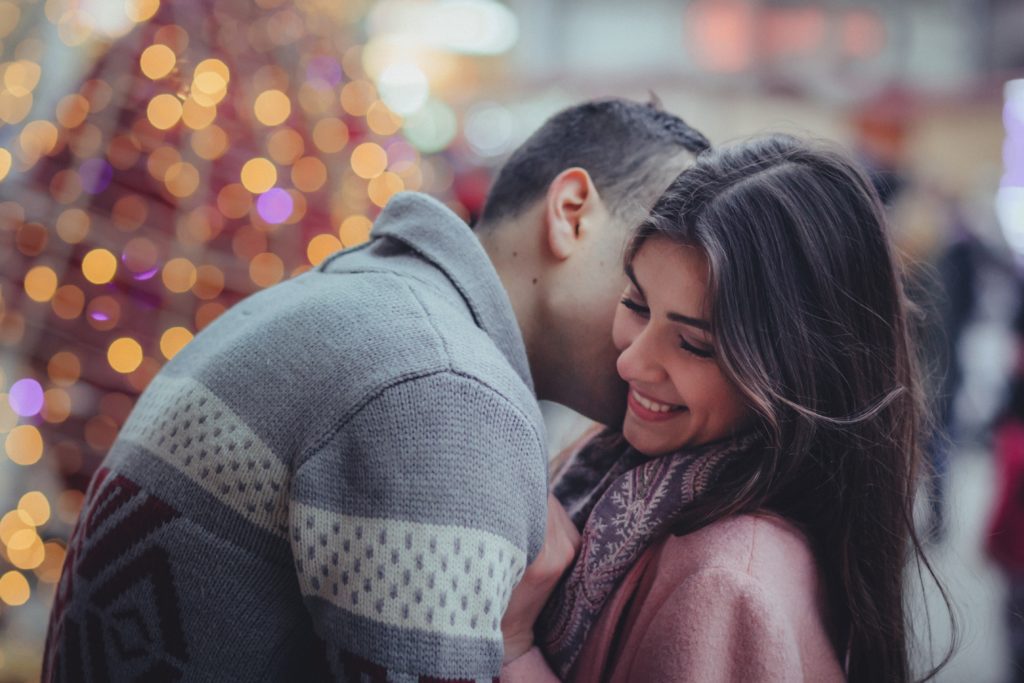 I'm so glad you decided to join!
You will be receiving your first 5 date night ideas in your inbox in just a few minutes.
These ideas will help you:
Create fun memories with your wife
Bring more passion and intimacy to your marriage
Create more emotional and mental connection between you and your wife
Show your sons how to treat and date women
Show your daughters the kind of man they should be looking for… so they don't end up with a LOSER!
And, please send pictures, videos and stories to me at dr.mike@mikefraziermd.com.
I want to know how these date ideas are helping your marriage and family!
Mike