1-on-1 Coaching For Individuals And Couples
In 1-on-1 coaching, we get to address your specific needs and situations.
I only have a few spots available at a time for 1 on 1, and it is at a higher investment.
This is like having a personal, 1 on 1 trainer for your strength building process.
This coaching is available for individuals and couples.
It is 100% true that you CAN transform your marriage…
Even after infidelity… like this couple…
Even if you're the only one who wants to work on it…

See more results here.
Each week you will have specific strength training exercises to do that will help you:
Overcome past hurts (including infidelity)
Feel confident again
Rebuild trust
Restore intimacy
Bring the passion and fire back
Become a master of communication
Turn conflict into connection
Make requests that get you what you want
Set boundaries
Maintain your gains… so you don't go back to the same mistakes
All calls are done over Zoom, a video conferencing software, so we can meet ANYWHERE in the world, at YOUR most convenient location, and with COMPLETE confidentiality.
My Goal Is To Get You The Marriage Of Your Dreams In Just 12 Weeks Of 1 on 1 sessions together
If you value getting strong, getting attractive and getting the marriage of your dreams enough to make an investment to get there, then 1 on 1 coaching is a good fit for you.
Along with the weekly 1 hour, 1 on 1 sessions, this also includes:
LIFETIME access to all online materials (described below)
LIFETIME access to ask me questions through our online portal. I am on your team FOREVER.
LIFETIME access to a weekly group call
KNOWLEDGE and STRENGTH that will help you maintain and BUILD your marriage FOREVER
One time investment. A lifetime of benefits.
There is a $500 deposit for the call, which will either go towards your payment or will be refunded to you if we decide we're not a good fit to work together.
Or schedule here:
We'll discuss:
-Where you are in your marriage
-Where you want to be
-Whether we're a good fit to work together 1 on 1
If we're a good fit, we will start our 12 weeks of 1 on 1 sessions the following week at the same time.
Or schedule here:
Porn Free Guaranteed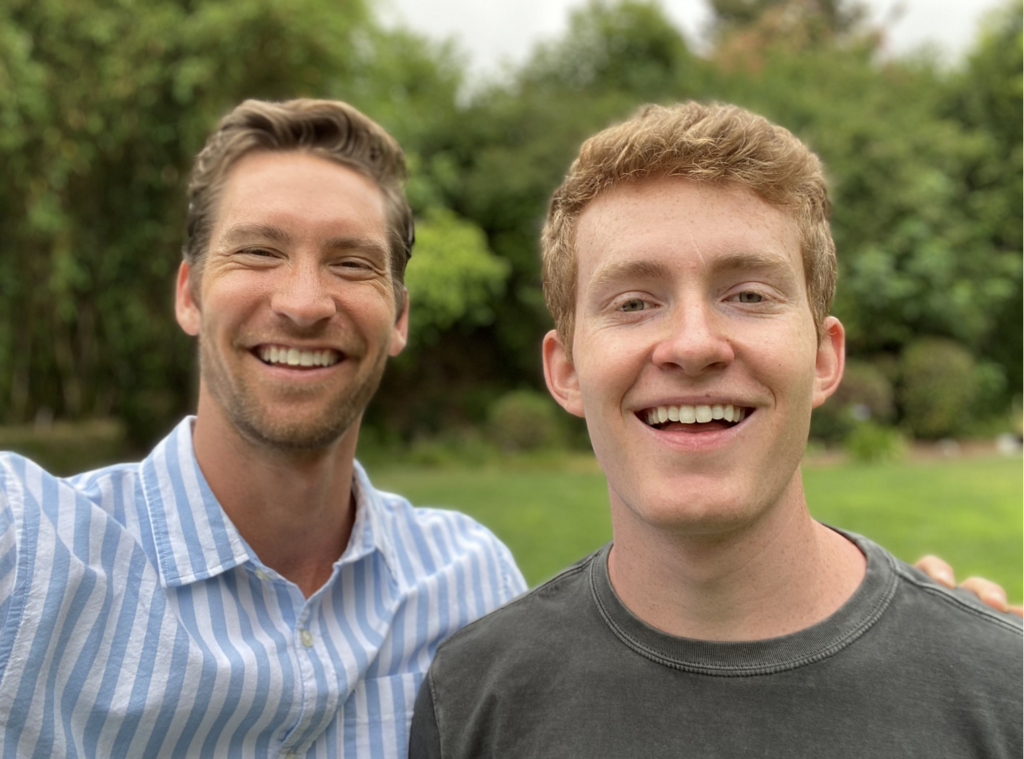 Have you struggled with a pornography habit or addiction?
My cousin Sam Williams and I have developed a SIMPLE 3 step process that GUARANTEES you will become FREE from pornography.
This was developed after Sam came home early from a mission for The Church of Jesus Christ of Latter-day Saints because of his addiction to pornography.
We worked together and found a strategy that FINALLY worked for him… after over 10 years of trying sexaholics anonymous, counseling, working with church leaders, scriptures, prayer… EVERYTHING.
After just 3 WEEKS Sam felt FREE from pornography.
And now OTHER men are finding that SAME freedom in DAYS and WEEKS.
Investment: $197
ONE TIME investment.
You get access to ALL the online materials…
A weekly GROUP CALL…
Access to a COMMUNITY of men working on the program…
And ability to ask ANY questions…
FOR LIFE.
This is a limited time offer for the first group who decides to join.
You can get a free 7 day email series that explains the whole system here.
Or, if you already know you're interested, you can see a 1 hour video and have the chance to join NOW as part of our first group with this special offer by clicking here.
The 7 Day System Men Use to Save Their Marriage Email Course
In this FREE and CONFIDENTIAL 7 day email course you're going to discover…
The #1 mistake men make when trying to win their wife back… and what to do instead
What to say and do when your wife says "you've hurt me so bad" or "I love you but I'm not in love with you." Do this (using the specific phrases in the email) and her hurt and anger will melt away.
How to regain your wife's love and trust… even after infidelity (yours or hers)
How to become irresistible to your wife again
GET MY COURSEAdd Button
Strong Men Strong Marriages Podcast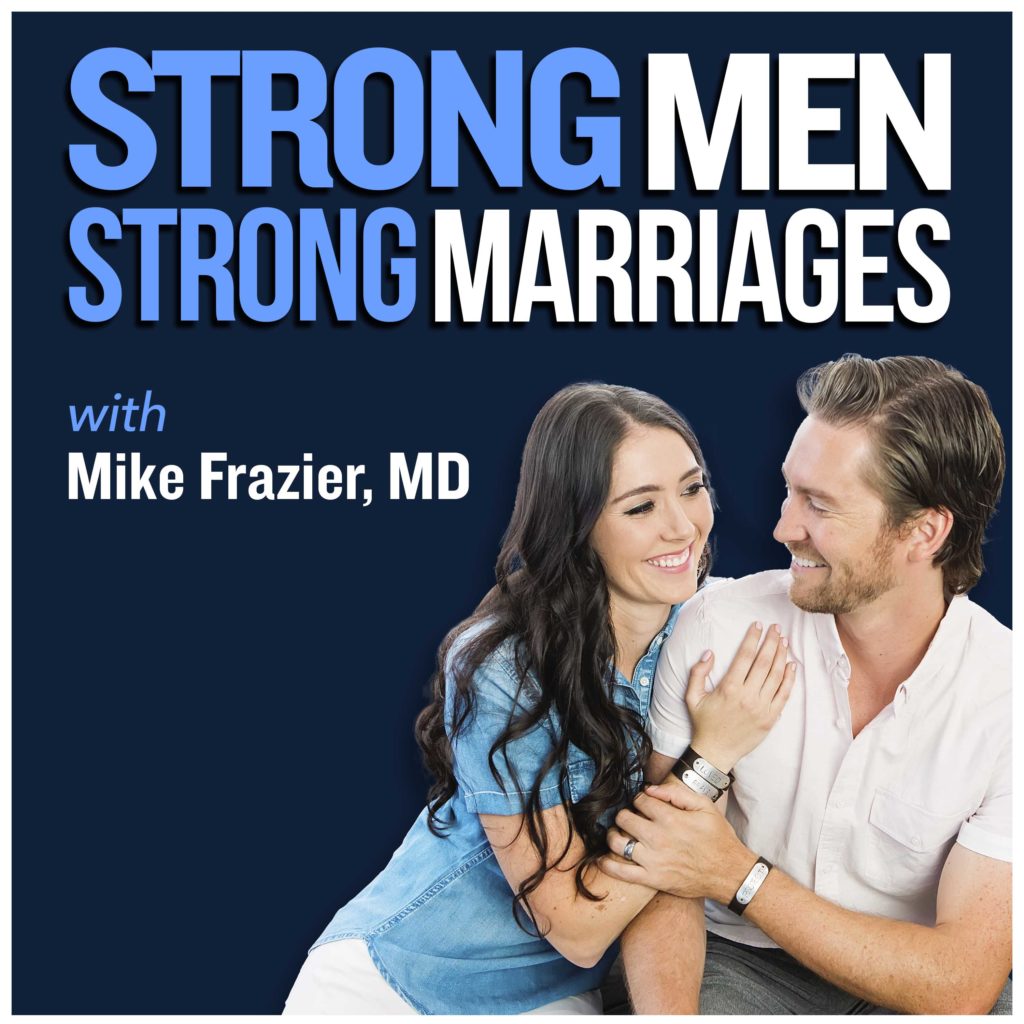 Search for Strong Men Strong Marriages on Apple Podcasts, Spotify, or wherever you get your podcasts.
For videos on how to get strong, get attractive and get the marriage of your dreams.
Join over 2,000 men who are working to get strong, get attractive and get the marriage of their dreams.