---
Want More Sexual, Mental And Emotional Intimacy In Your Marriage?
Do you feel like you're doing everything that a "good Christian husband" should do to make his wife happy…
But you're not getting the attention, appreciation affection and sex that you wish you would from your wife?
Do you feel like you're getting all the responsibilities of marriage.. without the benefits?
Do you feel successful in your career, church and community… but not in your marriage?
Do you wish that you had more PASSION and INTIMACY in your marriage?
Then you are in the right place.
You can absolutely build the mental, emotional and sexual connection that you want with your wife.
You just need to learn the right skills.
And when you do, your marriage will be better than you have ever imagined.
I love helping men and couples do this work and learn these skills.
You can see some of their stories here.
I love my work and I would love to help you too.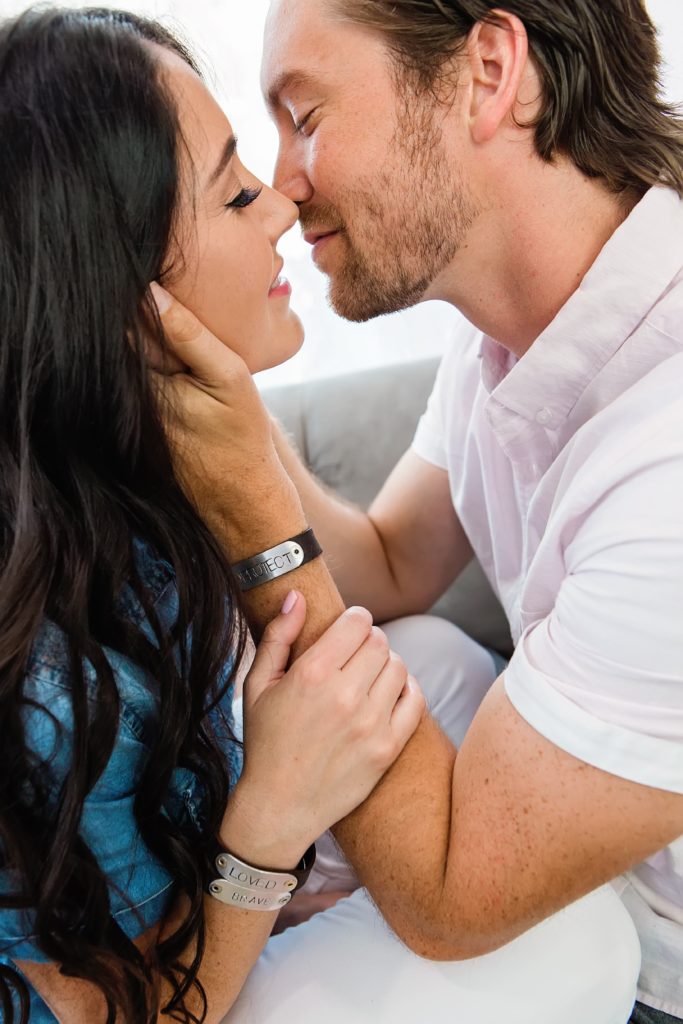 Get My FREE and CONFIDENTIAL Email Training
The Attraction Formula
How To Become More Attractive To Your Wife In 7 Days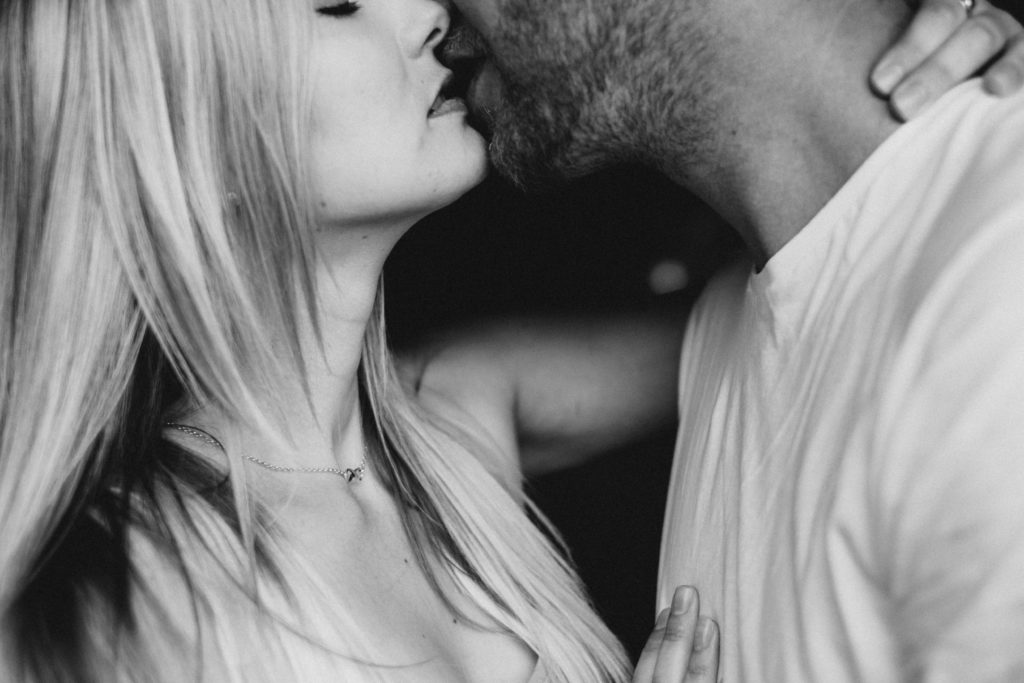 As seen in…