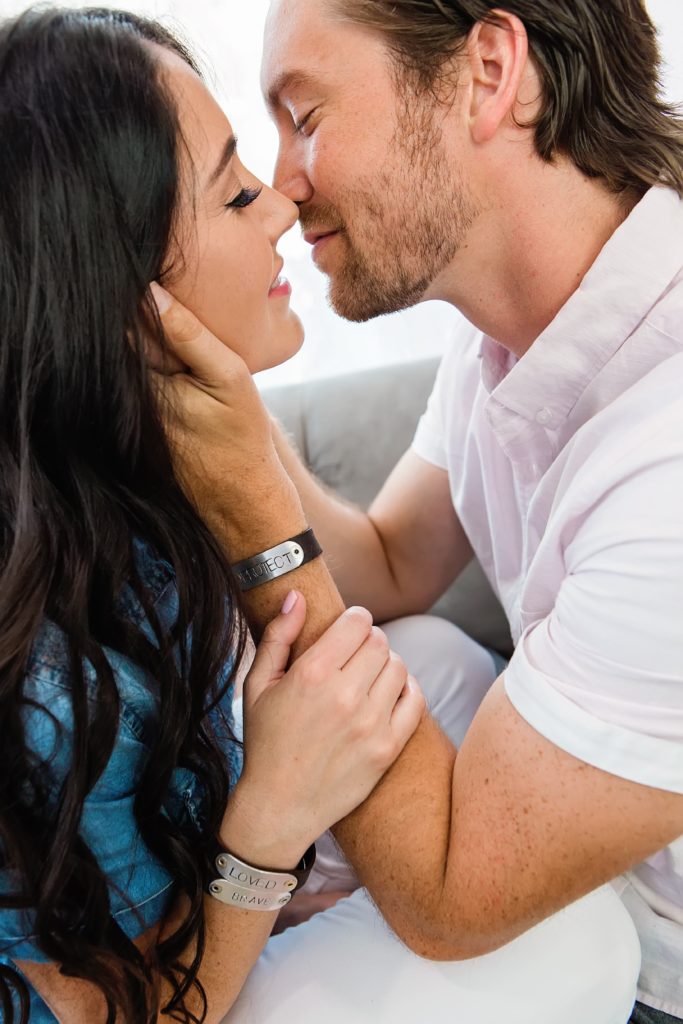 1 on 1 Coaching
Available for high achieving individuals and couples
If you are looking to:
-Recover from an affair (including extreme pornography use)
-Save your marriage
-Stop a divorce
-Avoid or end a separation
1 on 1 coaching with me can help you get there.
I work with either individuals or couples.
And I want to make sure that we're a good fit before we start our work together.
Schedule a 20 minute, no obligation consultation here to see if we're a good fit.
In the 20 minute consultation we will discuss:
-Your current marriage struggles
-Where you want to get
-Whether I can help you, and how long I believe it will take to get there
If we decide we're a good fit to work together, we will start your journey towards a better life and marriage together.
I'm looking for clients who believe in investing in the best and putting in the necessary effort to get the results they want quickly.
Sessions are done over Zoom for maximum convenience and confidentiality.
Schedule your consultation here and we'll talk soon.
Dr. Mike
P.S. You can see the types of situations I work with and the results I've been able to help individuals and couples achieve here.