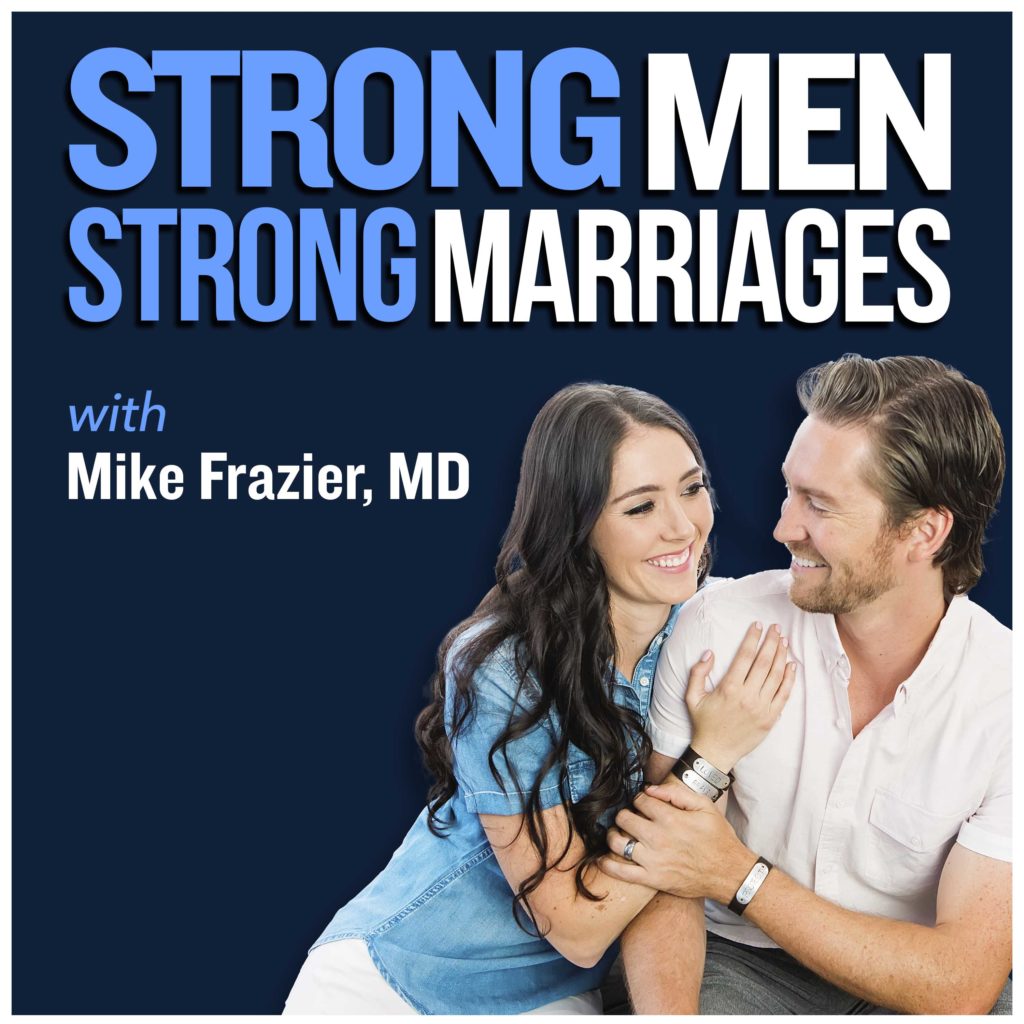 One Time Investment. A Lifetime of Benefits.
The Strong Man System
The Best Relationship You Have EVER Had With Your Wife In 90 Days… Guaranteed
Next Open Date: September 21, 2020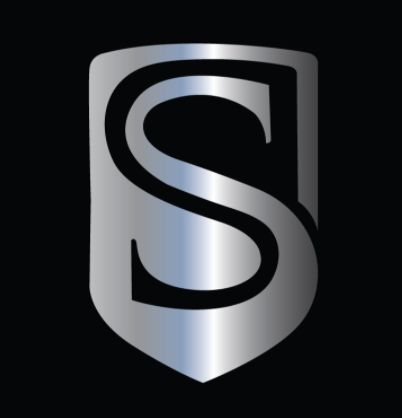 This is an online course and community for men who are working to repair their marriage alone.
In other words, their wife is not interested in coaching or working on the marriage.
For most of my guys, this means they messed up somehow.
Usually either by infidelity or by neglecting their wife over time.
In The Super Man System you will learn:
How to rebuild trust… even after infidelity
How to get your confidence back
Specific things to say and do to help repair your marriage
How to become a master of communication
How to restore intimacy in your marriage
How to maintain your gains
This system WILL help you Get STRONG, Get ATTRACTIVE, and Get a STRONG, JOYFUL and INTIMATE marriage. Guaranteed.
Even after infidelity, and even if your wife DOES NOT want to work on the marriage.
Get Support From Other Men
This can be a very lonely time.
As part of The Strong Man System, you will be with a group of men who SUPPORT each other through this process.
Action Based
As you work through The Strong Man System, you will have specific actions to take EVERY DAY for 90 days.
I have consolidated the MOST POWERFUL and EFFECTIVE strategies so that you get the BIGGEST benefits in the SHORTEST amount of time.
Lifetime Support
When you join The Strong Man System, you get a lifetime of support…
Because you want your marriage to last a lifetime!
You'll have LIFETIME access to…
All course materials. So you can learn at your own pace and come back to the materials ANY time.
Daily online coaching. You can ask a question ANY time through our online portal and have your questions answered. You can submit a new question EVERY DAY if you want.
Weekly group call. If you want your questions answered live, join our weekly group call for IMMEDIATE feedback on your questions and concerns.
The EXACT Roadmap To A Strong, Joyful and Intimate Marriage
It's a common phrase these days to say "I'm working on myself."
Unfortunately, this usually doesn't mean anything.
As a member of The Strong Man System, you will learn EXACTLY how to build up your spiritual, mental, emotional, physical and sexual strength…
So you feel STRONGER and are MORE ATTRACTIVE than you have EVER been.
You'll learn EXACTLY how to become an EXPERT at communication, conflict management and intimacy.
So that your marriage reaches levels it NEVER has before.
It will be even better than when you were first married.
Investment: $2,000
The Best Relationship You Have EVER Had With Your Wife Or Your Money Back
I'm so confident that this system will work for you, that I make this offer.
If you complete all the work in the System…
Including completing the assigned habits for 90 days straight…
And don't feel like you have the BEST relationship with your wife that you have EVER had…
You get your money back.
And you don't have to do it in the first 90 days.
You can take a LIFETIME to complete the coursework and get 90 days straight of the habits.
And you get
Your Commitment
For this to REALLY work, you need to make one major commitment.
And that is to work the system and build your strength…
EVEN IF your wife decides to leave you.
This is a hard pill to swallow, but ESSENTIAL.
Right now, there are three possible outcomes to your marriage.
Outcome 1 – Disaster
One is a ruined marriage and ruined future relationship with your current wife and children.
A contested and difficult divorce, followed by constant negative feelings towards each other and trouble for the kids.
Financial and emotional wreckage.
And, near guaranteed failure in your future romantic relationships… because you didn't learn what you needed to create a strong, joyful and intimate marriage.
So you WILL attract someone who WILL create the same problems.
We attract someone at our same level of internal strength and communication and conflict management skill.
When yours is still low, you'll attract another person who is also low…
Leading to the SAME problems and outcomes.
Outcome 2 – A Peaceful End To Your Marriage, A Great Relationship With Your Kids… And A Strong, Joyful And Intimate Future Marriage
I can't control your wife and neither can you.
And the more you TRY, the more she will try to GET AWAY from you.
You MUST be ok with her choosing to leave.
Otherwise she will constantly feel PRESSURED to stay.
And you want her to CHOOSE you.
And you want to CHOOSE her.
You don't want a marriage that exists on OBLIGATION or DUTY.
To the kids, the church, etc.
If she does choose to leave, you will be sad, but…
You will also be STRONG and ATTRACTIVE to her and your children.
Your marriage will end, but you will STILL have a great relationship with your ex-wife and children.
And, you will be READY to create a strong, joyful and intimate marriage next time around.
As you build your strength, you may find that it IS the best decision to divorce.
And you WILL come out of it stronger and ready for your next relationship.
You'll be the dad that your kids WANT to be around, because you've build up your internal strength and communication skills.
Outcome 3 – A Strong, Joyful And Intimate Marriage
The other potential outcome is that you and your wife CHOOSE each other.
You build up your strength and skill and become STRONGER and MORE ATTRACTIVE than you EVER have been.
You become an EXPERT at communication and conflict management.
You start to enjoy true JOY and INTIMACY in your marriage.
And you create the marriage of your dreams with your current wife.
And an incredible relationship with each of your children.
If you want options 2 or 3, you MUST build up the strengths and skills to do it.
The Strong Man System WILL get you there. Guaranteed.
One time investment. A lifetime of benefits. Lifetime money back guarantee.
1 on 1 Coaching
If you as an individual or as a couple would like 1 on 1 coaching to get strong, get attractive, and get an incredible marriage, I'd be happy to work with you.
You can schedule a consult here to see if we would be a good fit.
In the consult, we will discuss where you are in your marriage, where you want to be, and whether we're a good fit to help you get there.
There's no obligation for the call, and my goal is for it to be the best 45 minutes you've spent on your marriage either way.
Investment: $6,000 for 12 weeks
The time you schedule will be the same time we will meet for the next 12 weeks if we decide to work together.